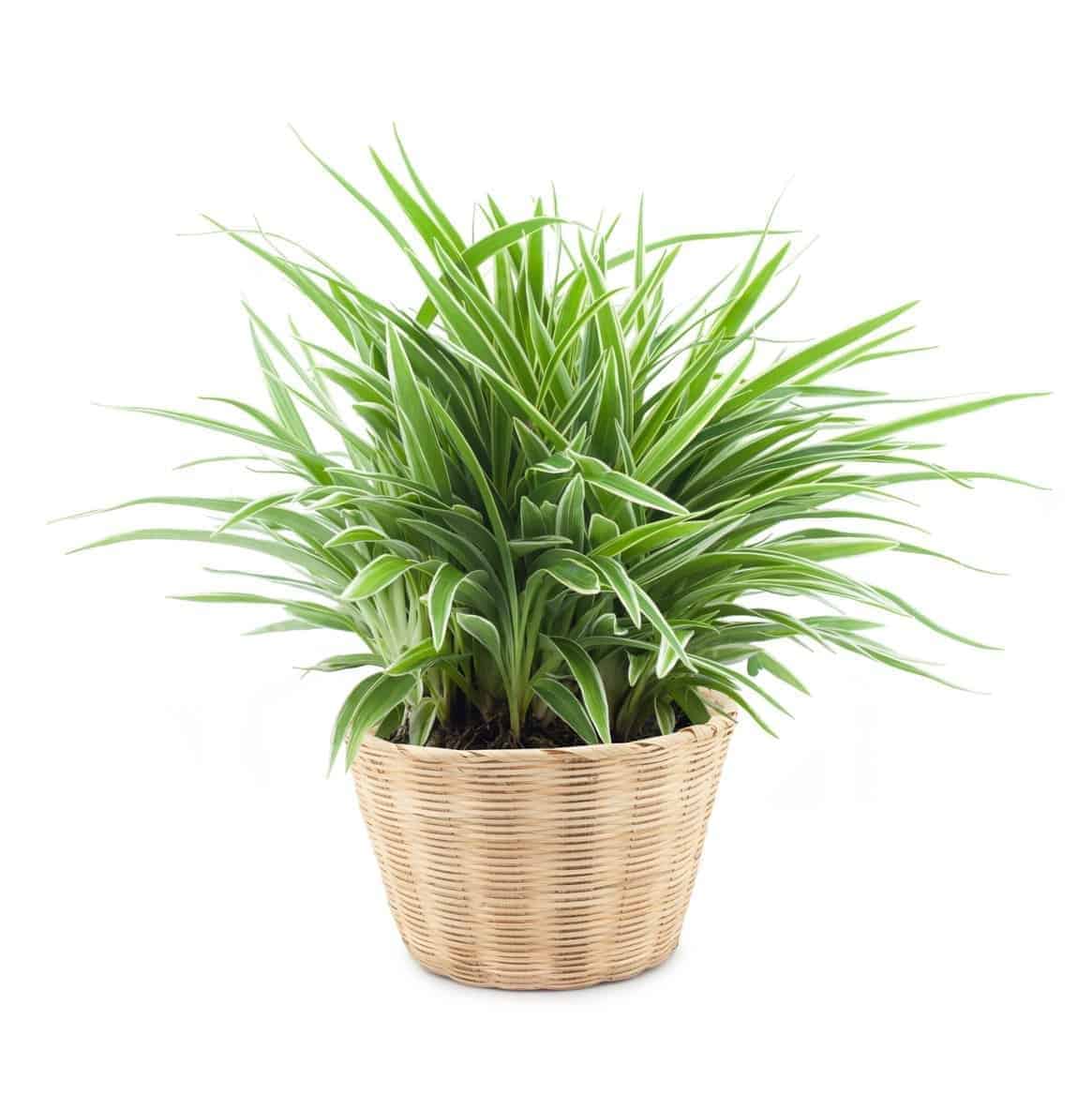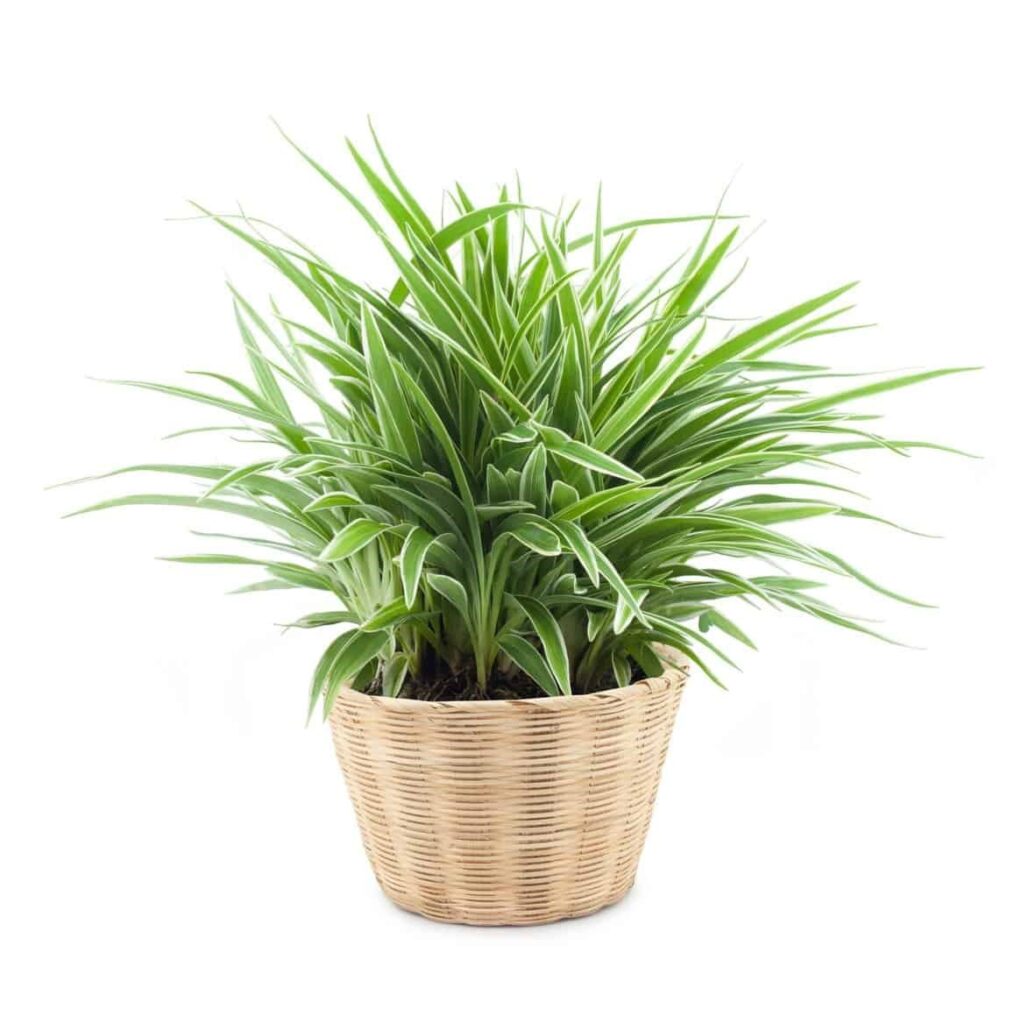 Spider plants are one of my favorite low light indoor plants. They are so easy to grow, they grow fast and produce cute little baby plants! Like the Snake Plant, this one is also great at filtering the air.
Light: Low light or artificial light.
Watering: Water only when the top of the soil is dry to the touch (overwatering can be a problem). Water less in colder months.
Other Considerations: A great plant for filtering the air and it is also kid and pet safe! This is a great 'first plant' for a child to care for (just make sure they don't overwater it).