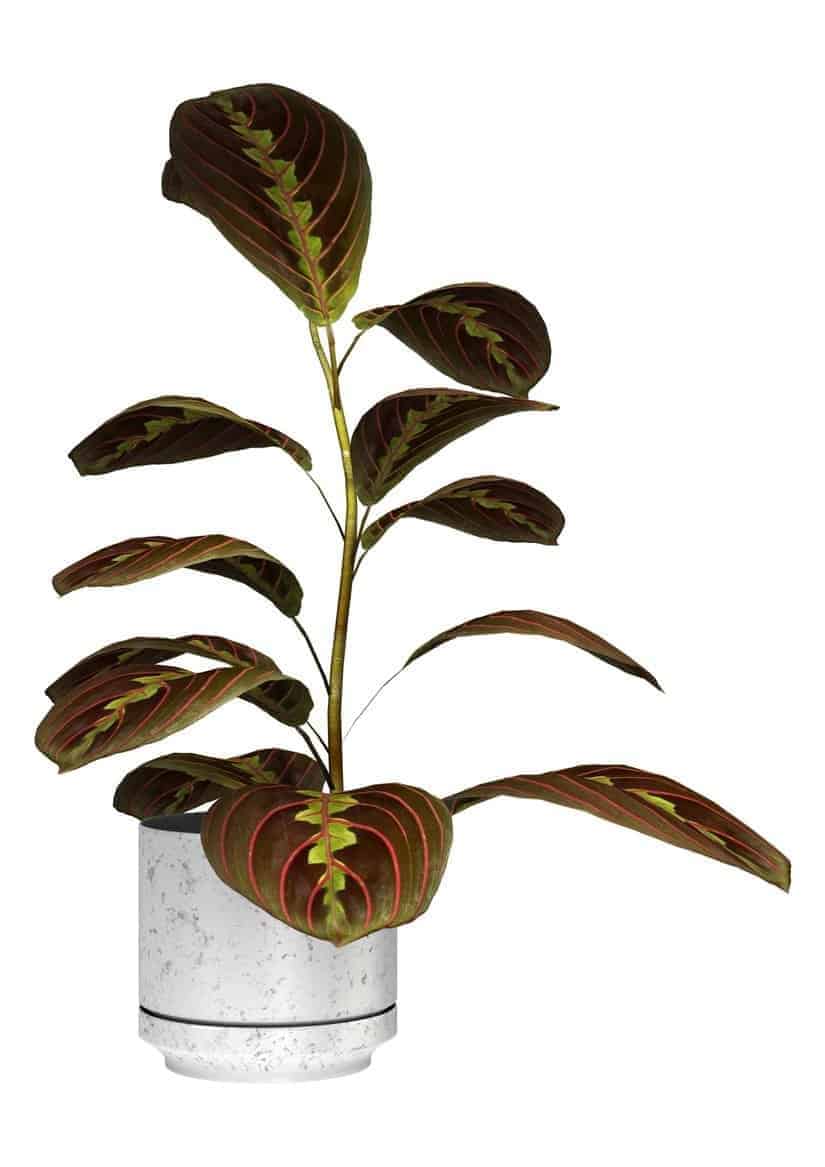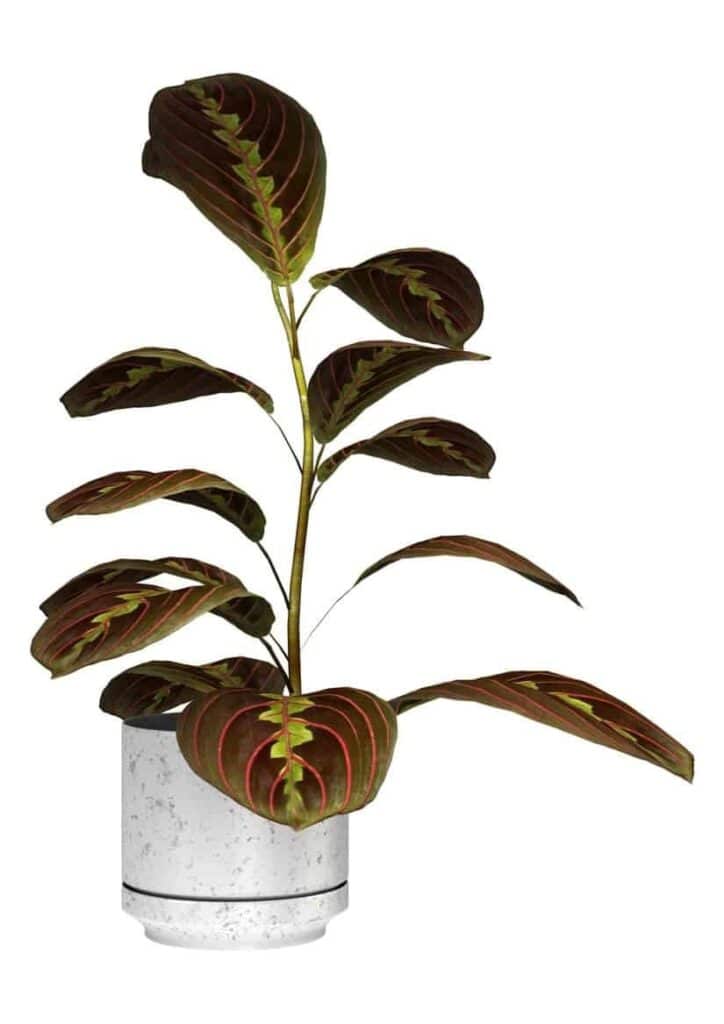 Red Prayer Plants have a very unique appearance with bright red veins on their shiny dark green leaves. The underside of the leaves are also a beautiful red color, so they add a wonderful pop of color to any room.
Light: Low light or indirect sunlight.
Watering: Keep the soil moist, but not soggy. Try not to get water on the leaves as this can cause leaf spot bacteria.
Other Considerations: At night this plant folds it's leaves and looks like prayer hands, hence the name!