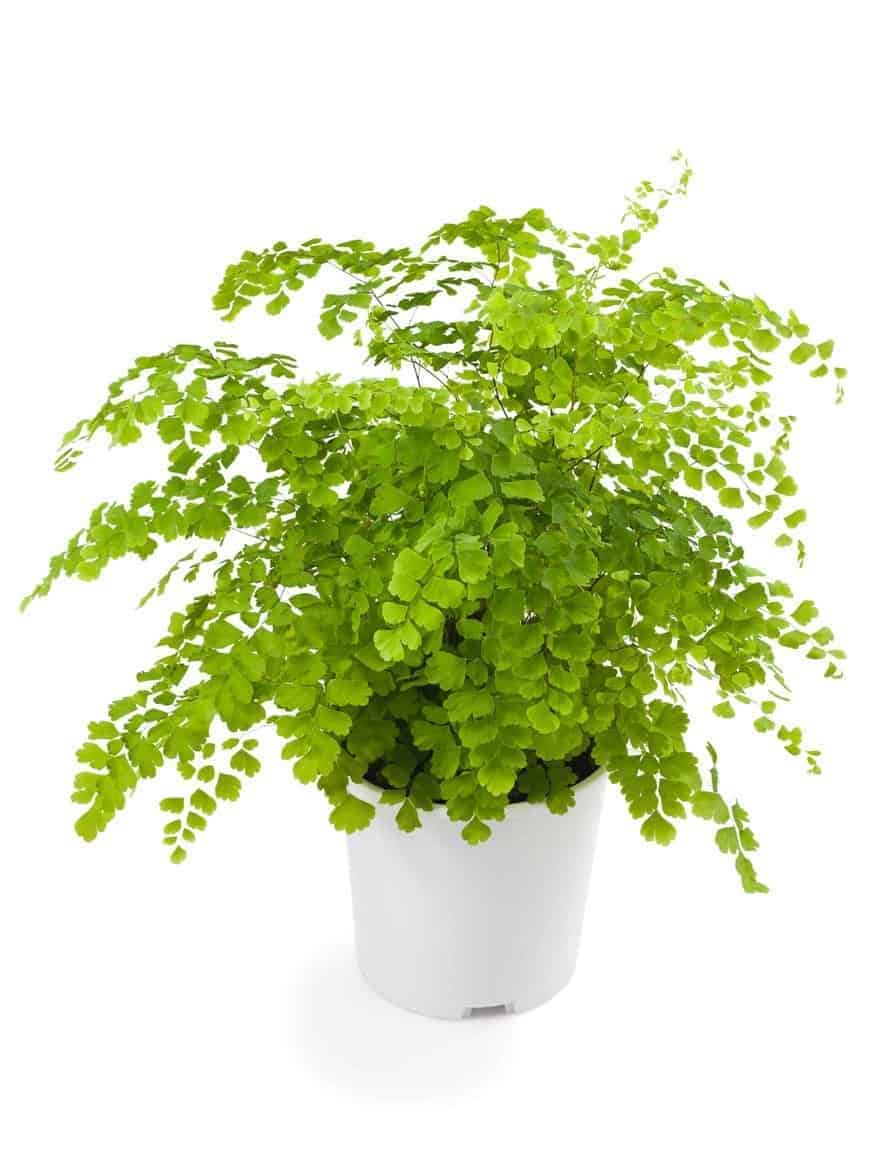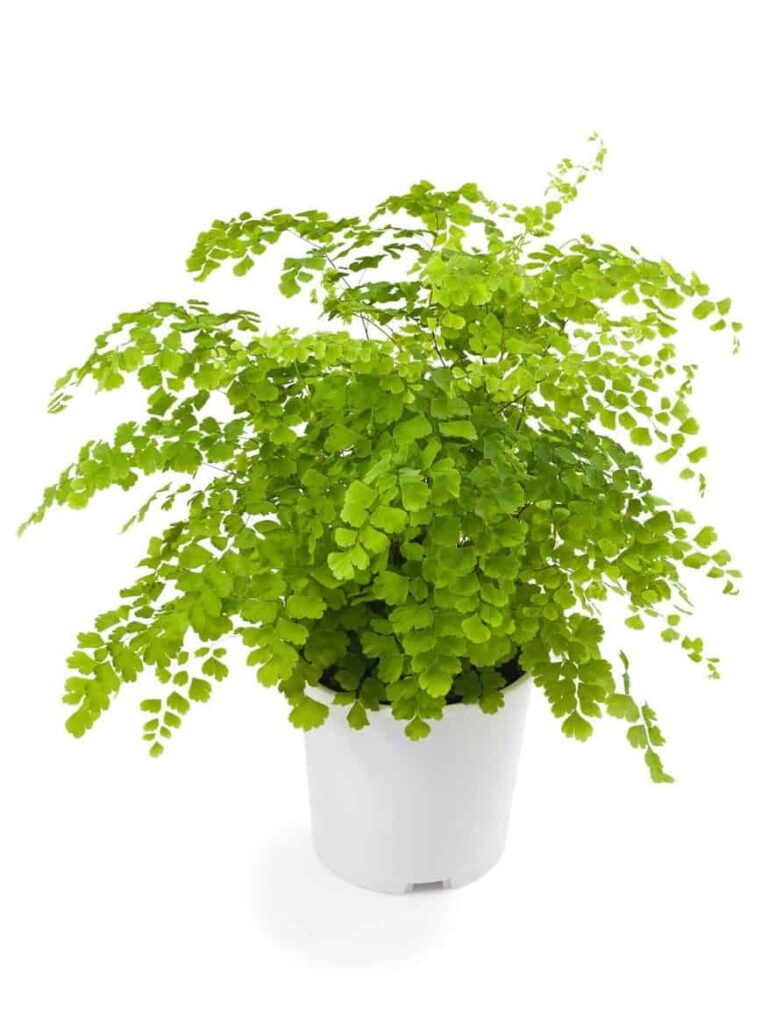 This fern has pretty soft, filly leaves (that look a bit like flowing hair… hence the name!) and looks wonderful at home or in the office. This tactile plant is also great at relieving stress. It's also very easy to grow!
Light: Low light or indirect sunlight.
Watering: Water frequently but do not overwater (soil should stay moist, but not soggy).
Other Considerations: Older fronds will die back and be replaced with newer ones.