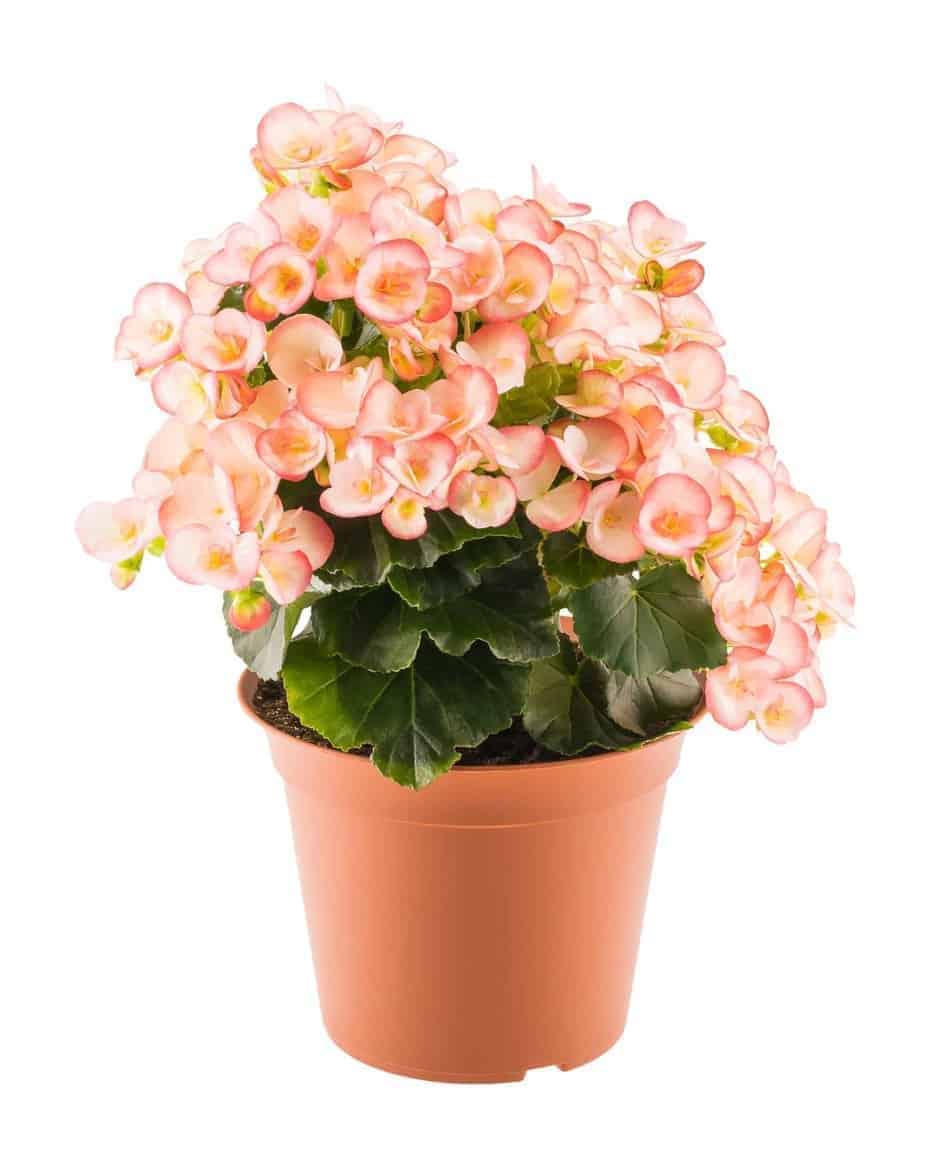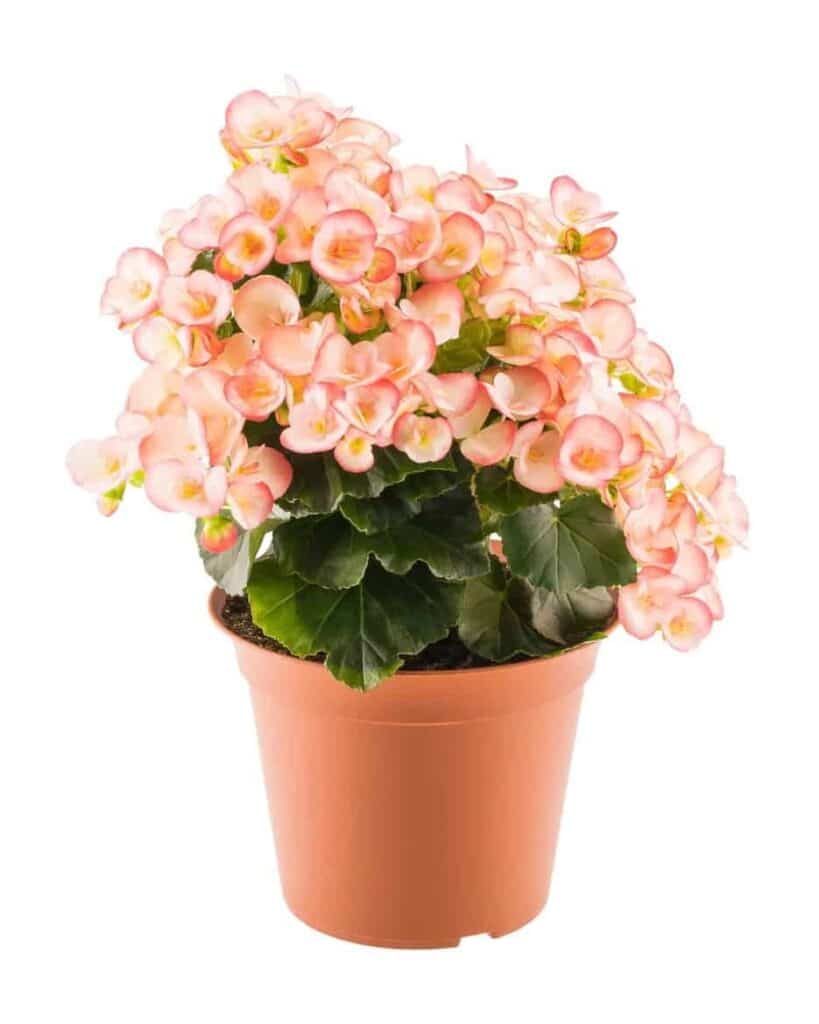 Begonias are stunning little plants that come several colors and shapes. They have fancy flowers AND foliage that make them real centerpieces. They are a great addition to any house decor.
Light: Tolerants low light or artificial lights.
Watering: Easy to overwater, so allow to fully dry out between waterings.
Other Considerations: These are also a great choice for hanging baskets.